Winning looks good on you.
WIN:
influence respect impact market share
Don't waste time and money on tactics that aren't effective.
CWJ Strategies provides a comprehensive, tailored approach to solving problems and helping our clients exceed their goals. We look at the big picture to develop an unstoppable plan to overcome any obstacle.
Every client is different. Our team is agile and the strategy we develop will be specific to fit your needs.
Join the
winner's circle

.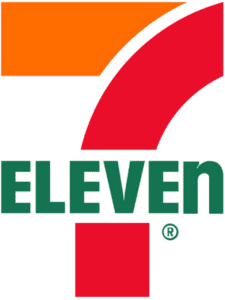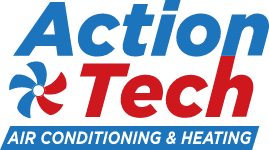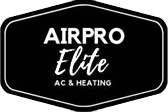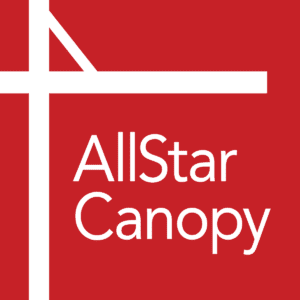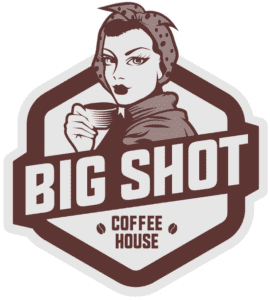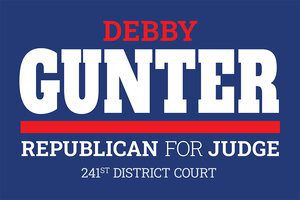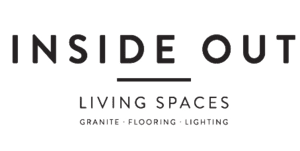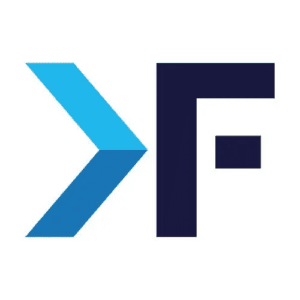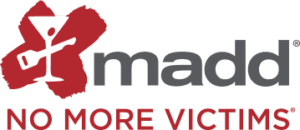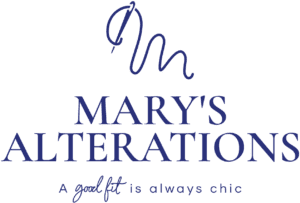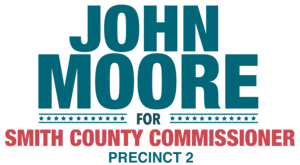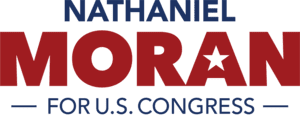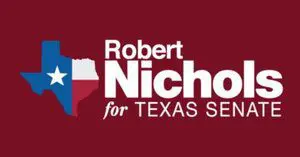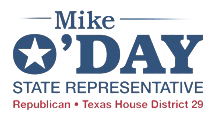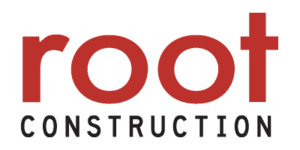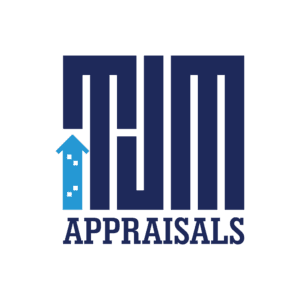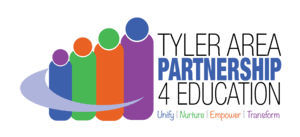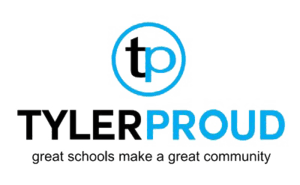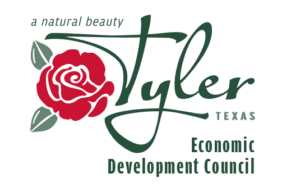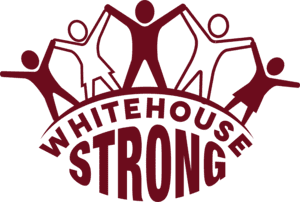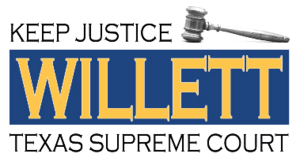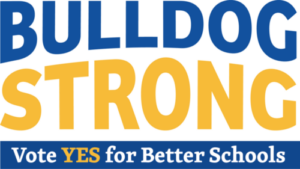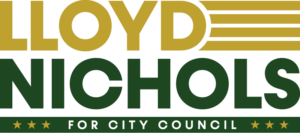 With extensive individual backgrounds in business development, marketing strategy, and political consulting & government affairs, the CWJ team offers all the skills and strategy you need to exceed your goals. Ginger Cardwell, Leah Wansley, and Laura Jackson came together serving their community and found quick success (and a lot of fun!) as a team. Let us use our expertise to help you win.